Saturday Sky, back again.
First Friday afternoon just to show you how yellow some of the trees around here have gotten. With the sun hanging over them this morning, I can't get an accurately exposed picture.
This morning is bright and sunny. Something I have missed since it has been mostly overcast for the last week.
Some fun quizzes to kill a bit of time before Kindergym.
Hmmm, I'm odd but yummy. I think I can live with that. Revel in it, really. ;)
What Dorothy Means
D is for Dignified



O is for Odd



R is for Refreshing



O is for Odd



T is for Thoughtful



H is for Helpful



Y is for Yummy
Interesting. I wouldn't have thought that I had been around for all
that
long.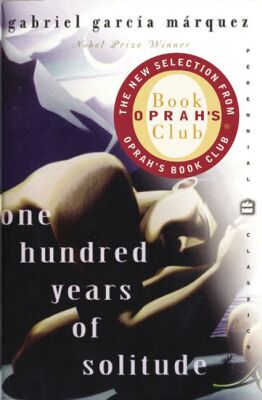 You're One Hundred Years of Solitude!

by Gabriel Garcia Marquez

Lonely and struggling, you've been around for a very long time.
Conflict has filled most of your life and torn apart nearly everyone you know. Yet there
is something majestic and even epic about your presence in the world. You love life all
the more for having seen its decimation. After all, it takes a village.


Take the Book Quiz
at the Blue Pyramid.